Mobile Spa Parties In Miami Springs, Miami, Ft Lauderdale and Palm Beach. We are South Florida's leading in home luxurious professional massages, champagne body scrub treatments, mobile spa packages, chair massage events, adult birthday parties or bridal showers, and Male yacht spa parties. Whether in north or South Miami, Boca, Boyton or Delray we bring the complete spa to your home. Schedule your next event in just seconds or call and reserve an event months from now. Our multi talented certified licensed Massage therapist and skin care Estheticians specialize in awakening your skin and body to a luminous, beautifying and healthy oasis. Using our high performance organic, hand crafted skincare products we nourish your skin into an enriching, re balancing and refreshing radiance. Our divinely luxurious supplements integrate enzymes and antioxidants infused deeply into the skin with tantalizing skincare creams. Eminence Massage will forever utilize the most latest and popular skincare collections of 2013 so you can continue having magnificent results from the comfort and convenience of prominent regimes in your home. Eminence Massage estheticians are always provided with the highest quality and most prestigeous skin care products to treat and define your skin, we are forever given the most excellent and superb recommemdations. Eminence estheticians are well advanced and trained in administering facials, advising customers on the care of skin, waxing, manicures and pedicures, providing decadent body scrubs and luxurious body wraps that leave results of the most advanced and successful skin. Each treatment is design essentially in detail to enrich, individualize and defy you. We believe you are unique, there for our first aspirations are to define the essence of your beauty and express the individual in you. Our skilled body workers advanced in the art of massage therapy will cater to your body as a whole with supreme defiance, administering there knowledge of both the anatomy and physiology of the muscular and its correlating systems to place both your your mind and body at complete ease and stress relief bringing you into a fully corsed relaxation and invigoration. Our loyal and dedicated massage therapy practitioners will cater to any massage you desire for you and your guest. Spa party event serving choses which vary from our voluminous list of chocolate massage, bamboo fusion massage all the way to our most popular hot stone massage. Lay upon our tables and allow Eminence Massage to fully bring the spa your spa party.
Contact us today for your next mobile spa service…    **(888) 416 – 4183**
**Click Service For Details**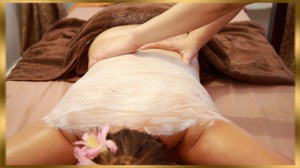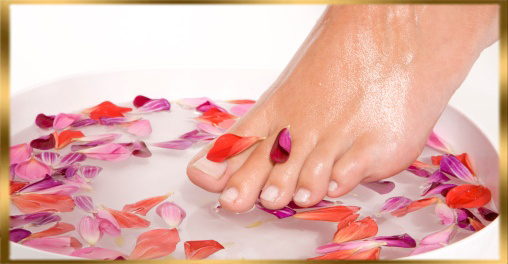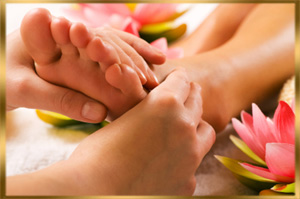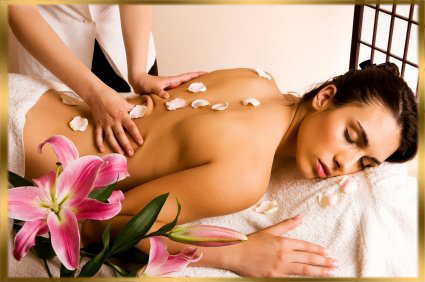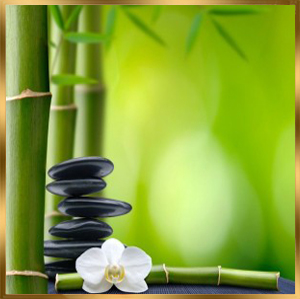 *Note: Chocolate Massage, Bamboo Fusion & Thai Herbal Massage are now available for spa Parties..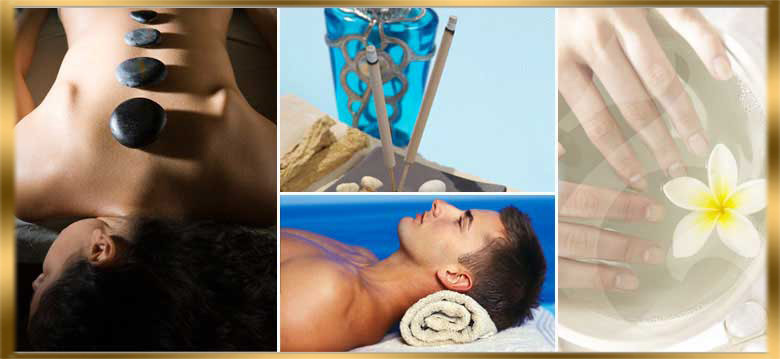 *Supreme Services At There Finest*