Massage is one of the best things you can do for your body. Your licensed massage therapist can help release tension, contraction, and move toxins out of your aching muscles.  Most people report feeling renewed and refreshed, and vastly more comfortable in their body after a good massage.
Because this process is so physical, and can be rigorous, it's a great idea to make sure you are hydrated before your massage, and drink plenty of water afterward. This allows your thirsty cells to soak up the water they need, so you can recover fast and get back to your busy life!
Call us now at Eminence Massage, and treat yourself to a delicious massage.  And don't forget about our Price Match Guarantee.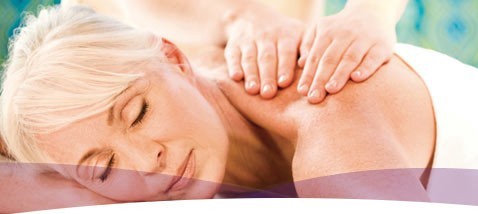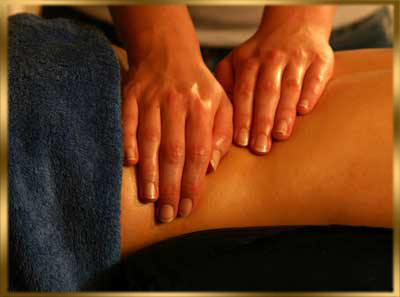 Eminence Traveling Mobile Massage Therapist & Outcall Onsite Spa Services