High Performance* Healing * Luxurious!
Eminence Massage facials provide a first-class spa experience while enveloping you into a private sanctuary of health and beauty. We have cultivated our spa treatments to help nurture and balance your skin as a whole. Our skin care technicians utilizize aromaology facial techniques which draw on the healing wisdom of ancient cultures, organic therapeutic elements and your skins natural healing abilities. Our aestheticians holistic beauty rituals embrace prominent assessments and diagnosis to continue to dedicate to each client exclusive and individulized treatments. Eminence Massage takes advantage of skin care products that excel as the latest, and most popular brands of 2020. Our facials are excellent if you experience skin challenges, seasonal skin changes or for a special occasion. All of our customized facials are appropriate for women and men, as products are selected to nurture each individual's skin requirements. When schedules become challenging and time calls for instant relaxation our miraculous treatments,  beautifying facial therapies coupled with a boost of energy, equipped with vitality-enhancing popular and purifying in home regimes is just the answer for you.
Schedule your next in home facial today…  **(888) 416 – 4183**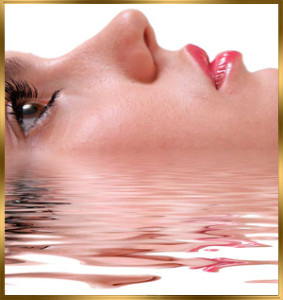 The Cure
Take your facial to the next level. This facial includes advanced exfoliation, extractions if desired, a specialized and revitalizing treatment mask along with an indulgent treatment that includes extended facial massage and a soothing essential creams which  target your individual needs. Included with a relaxing deep tissue massage of the face and scalp for a soothing and mineralizing experience.
$75 Half Hour/ $99 Full Hour

Gentlemen's  Elite Facial
Gentlemen's Elite Facial uses a custom-blended masque and an application of a protective emollients to smooth the skin surface and encourage cell renewal. Glycolic acid is the only alpha hydroxy acid able to penetrate the skin and stimulate cellular formation. This rejuvenating Facial increases cell turnover, promotes skin healing, sun damage, minimizes the effects of razor irritation and sports-related activities, promotes skin healing, and reduces visible facial lines, leaving the skin soothed and radiant and vital, during your treatment, your hands , neck and scalp are massage.
$80 Half Hour/ $110 Full Hour

Eternal Youth
Rejuvenate the skin and the heart with this facial as we began with a Lymph drainage massage of the face and neck just under the skins surface. Using soothing ingredients such as Green papaya, pineapple and honey dip we Improving clarity, relieve fine lines , and rebalance the skin into a more refine texture. Using resurfacing retinol and light glycolic acid. A hydrating antioxidant mask with antimicrobial effects nourishes you into health and revitalization followed by a Swedish facial massage to sooth you into bliss. Protects against environmental damage and combats aging, revealing firm & vibrant skin. We offer this facial as our best in wellness, skin care, relaxation and stress reduction. Guaranteeing a craft that will leave you feeling young, firm, healthy and revitalized. A synergistic blend of antioxidants strengthens the skin *A favorite for loved ones or birth day bliss.
$70 Half Hour/ $99 Full Hour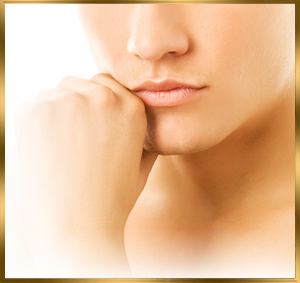 Glow
Lighten brighten and radiate me, this milk spa, gold/diamond facial also includes a lightening treatments that gently blends lactic acid and a curing brightening agents to reduce sun spots, brown spots and the redness, resurfacing glycolic, treatment. Glow into a lighter brighter and healthier you.
$90 Half Hour/ $110 Full Hour
Enrich, Rebalance, Radiant Teen
Using this tea tree and lemon essential treatment helps to heal blemishes, reduce breakouts, control oil production, provide a smoother clearer skin tone, helps in repairing pigmentation problems, inhibiting active acne and correcting acne marks. With a cyprus sweet orange infusion facial massage to help add glow to brighten dull skin.Our estheticians will gently educate your teen on good  skin care habits, skin cleaning tips, and techniques to continue healthy and youthful-looking throughout life.
$70 Half Hour/ $99 Full Hour