At HOME MASSAGE MIAMI * FT LAUDERDALE *  WEST PALM BEACH
South Florida's leading at home massage Miami, Ft lauderdale and Palm Beach. Whether office, at hotel, chair, corporate, holiday event,  in home massage or spa parties! Our certified license top notch providers of in-home therapeutic massage and mobile spa services are at your door. Desiring massage in the comfort of your home today? Schedule your next service within seconds and get an amazing in home massage.
We have innovated the means of providing luxurious massages from Delray, Boca, Kendall and Boynton. Our therapist and estheticians are proficient in traveling to you and creating ambiance, catering elegance and transcending you into a state of peace and luxury by providing you the best at home massage Miami. Your Massage will always be coursed with kindness and consideration. Customized to fit your desires, personalized schedule, time and needs. Removing any worries of driving after a massage, pressures of meeting massage appointments on time, interacting with a multitude of people in an unfamiliar surrounding which may deplete your massage of its healing, tranquil and relaxing benefits.
We recognized that massage should be a wonderful and pleasant experience therefore we are continually striving to be your affordable and first choice for all of your therapeutic massage and relaxation needs. Our in home massage Miami meets all these criteria. Our expert therapist will bring a portable massage table, fresh linens, creams, candles, oils, aromas, and meditational music and set up your personal sanctuary to your exact liking when you schedule in home massage. We envision a experience and wellness service which will transform your home, hotel or office into a soothing paradise of relaxation by bringing our oasis to your oasis.
Contact Us Today at….   **(888) 416 – 4183**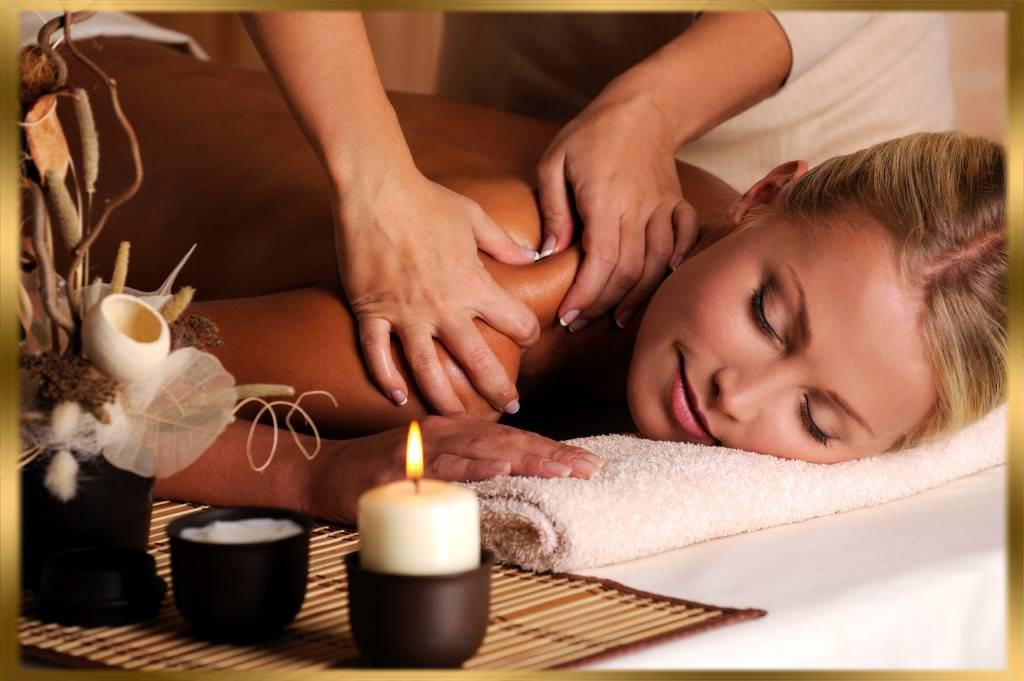 **Click Below to View**