Mobile Spa Service In Miami
Leading in home mobile spa service. In home facials, body wraps, massages and body scrubs. We travel to you and provide both personal spa services and spa parties. Eminence Massage has cultivated the meaning of in home massage and first class mobile spa services at your whim. Professional Certified license professionals that travel to your location, at your time and your convenience.
Massage therapy, un-paralleled facials, divine body wraps and skin enhancing body Scrubs. We will envelope you into a private sanctuary of health and beauty ensuring amazing spa treatments that help nurture and balance your skin as a whole.
Our skin care technicians utilizes aromaology facial techniques which draw on the healing wisdom of ancient cultures, organic therapeutic elements and your skins natural healing abilities.
You can contact us today at….    *(888)  416 – 4183*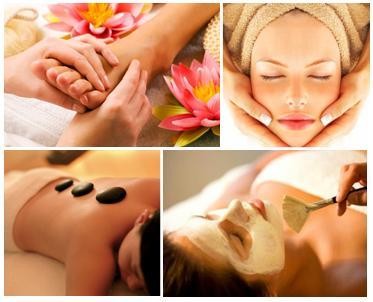 Click below to view…
Mobile Spa Party Service For All Ages